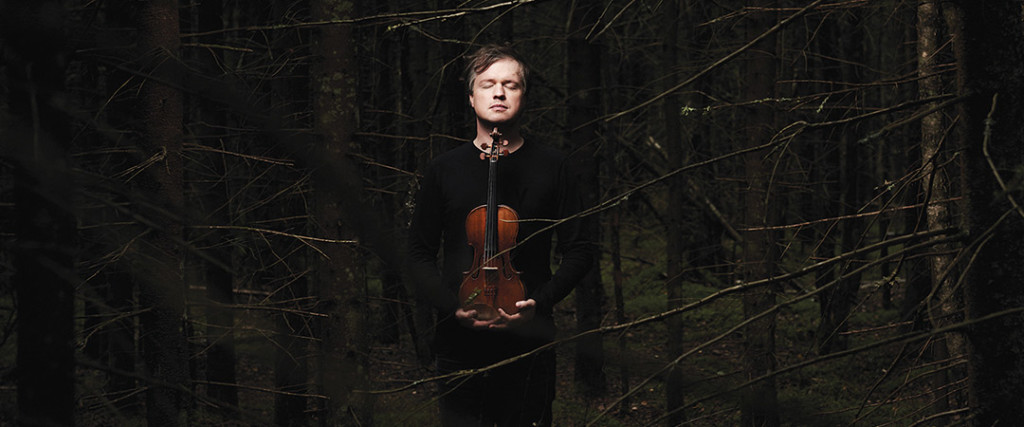 From 1–12 September the Australian Chamber Orchestra will embark on a national tour of Australia that includes the world premiere of Ross Edwards' Entwinings.
Entwinings was commissioned by Rob and Nancy Pallin to celebrate Nancy's 70th birthday, and will see performances in Sydney, Wollongong, Canberra, Melbourne and Adelaide.
The orchestra will be led by the superb Norwegian violinist Henning Kraggerud. Kraggerud, who has built a reputation as the world's leading interpreter of Grieg, will lead a programme of Grieg favourites, as well as new works by himself and Ross Edwards.
PROGRAMME
GRIEG In Folk Style from Two Nordic Melodies
ROSS EDWARDS Entwinings (World Premiere)
GRIEG (arr. Henning Kraggerud and Bernt Simen Lund) Violin Concerto (Sonata) No.3 in C minor (Australian Premiere)
HENNING KRAGGERUD Topelius-Variations (From Topelius' Time) (Australian Premiere)
GRIEG (arr. Richard Tognetti) String Quartet No.1 in G minor
For more information and tickets, please visit the Australian Chamber Orchestra's website here.
Read more